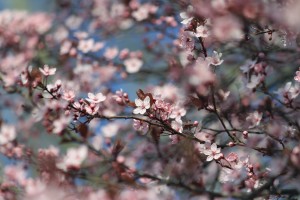 Small Business Week is over, and with it goes the attention paid to startups and small entrepreneurs. The recognition is nice, but you work every day to keep your small business alive and well. Your effort should be supported all year long.
In that spirit, it's a great time to think about your branding practices. How long has it been since you really looked at your logo? When did you last update your website or post to your blog? Do you have business cards and printed materials that help turn strangers into clients?
Everything the public can see or read about your company contributes to your brand. A cohesive, well-executed branding plan shoulders some of the work of publicizing your firm for you, leaving you free to build relationships with the growing number of people seeking your services. In addition, any advertising dollars you're spending are wasted if the eyes they draw don't see a compelling brand on the other side of the ad.
Put your best face forward! Review your overall branding and, if what you see doesn't match what you'd like to see, call us. We're here to help with every step of the process from logo design and color choices to website design and content generation.