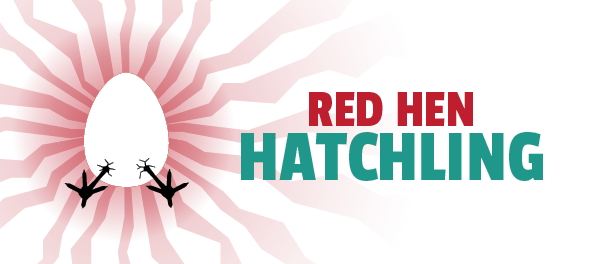 Red Hen hit the ground running with our 2016 Hatchling winner, Champü Salon in Cottleville, MO!
After meeting with Andrea, Champü's owner, and stylist extraordinaire, we decided to help maximize the use of their location on Main Street in Cottleville. The 2016 St. Patrick's Day Race and Parade was passing right in front of their front door, so we helped them set up a tent out front and offered free face painting and hair airbrushing.
It was a smashing success!
Andrea's team did an outstanding job, and were so popular that a couple of Hens (Meaghan and Terri) stepped in to lend a hand.
We were able to hand out hundreds of coupons and show the thousands of participants and spectators of the event that Champü is part of their community.
Keep watching and see what our Hatchling does next!